About PartSelect.ca
We have a passion for DIY and home repairs. We don't just sell parts – we provide the tools to help you at every stage of your repair from diagnosing the problem to installing the part. Our mission is to become the ultimate home repair resource for do-it-yourselfers.
Since launching in 1999, PartSelect has been a leader in helping do-it-yourselfers with their home repair needs by providing repair parts and the know-how to fix their household appliances, outdoor power equipment, and consumer electronics.
PartSelect is a division of Eldis Group, a company that has been serving do-it-yourselfers since 1945.
25 Years Online
2 Million Parts
Same Day Shipping
365 Day Returns
Easier On the Earth
Expert Repair Help
Our team of experts is always here to help you find the right part for your specific model of major appliance, small appliance, or small engine equipment. Our technical writers and video team works closely with a team of on-staff repair technicians to help you find the answers to any repair issue you might have. Together, our experienced team spends their days putting together detailed repair advice, including product information, photos, schematics, troubleshooting guides, maintenance tips, and part installation instructions, with the goal of helping you with every step of your repair. And if you need further assistance, our friendly and knowledgeable customer service team is just a phone call or email away. Every member of our customer service team is trained in answering basic questions about parts and repair, and will be able to help guide you to the right part to solve your problem.
120,000+ repair questions answered
24,000+ verified product reviews
80,000+ customer install stories
Video Library
The PartSelect video team works alongside trusted repair technicians to bring you our YouTube channel, which is dedicated to making your repair experience hassle-free. Our repair techs Steve Ash and Chris Boyle, who share a combined 70-plus years of fixing appliances, tools, and equipment, have featured in over 2,000 PartSelect videos that show you how to diagnose and repair common issues, maintain your property, tackle DIY projects, and much more. Join the millions of viewers who have solved their appliance and outdoor power equipment issues and learned a little along the way, and let us walk you through your repair. See our YouTube Channel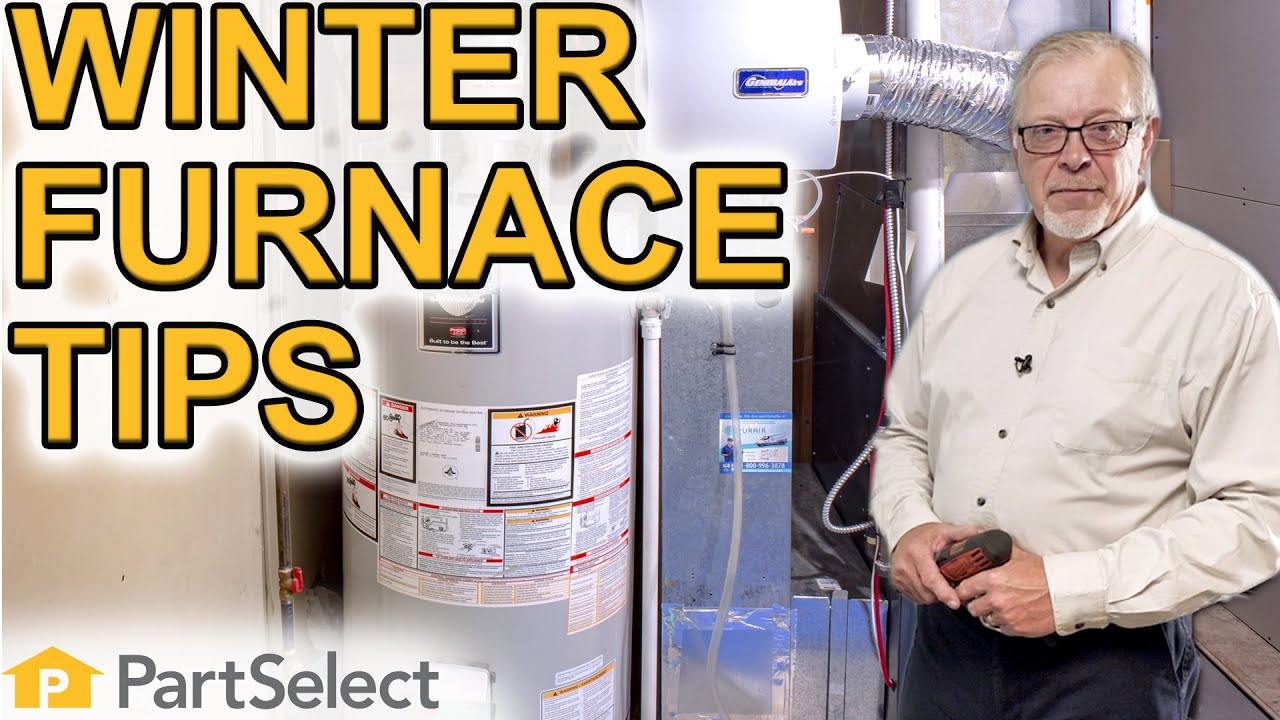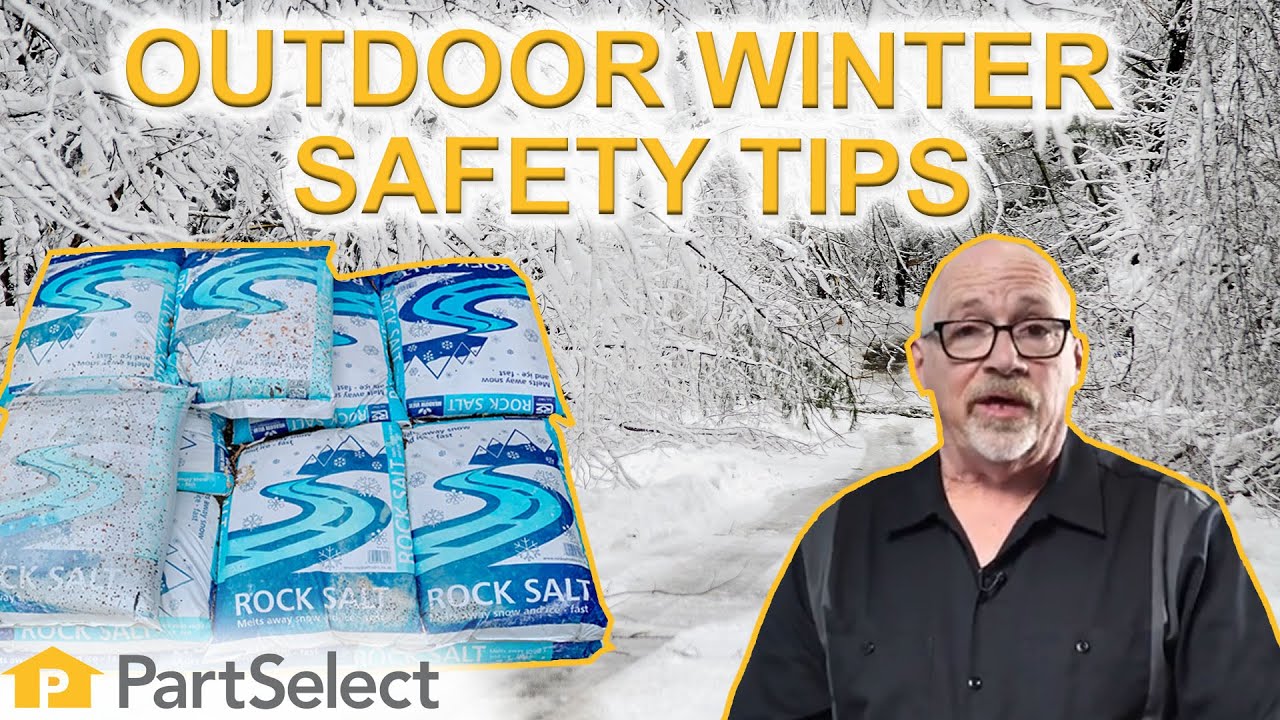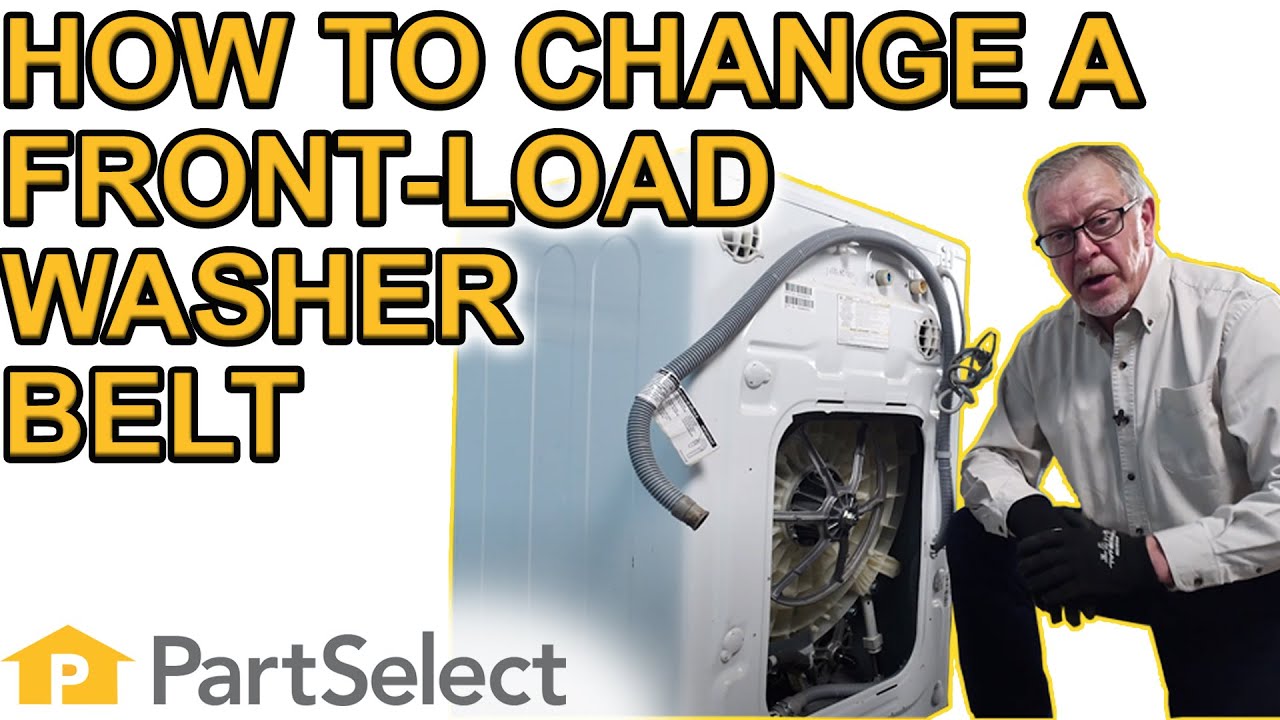 Extensive Repair Catalog
Tackling a repair by yourself can be intimidating, but we are here you make your do-it-yourself repair experience as easy as possible. For each of the major appliances that commonly experience problems around the home, we have a list of those problems, and the likely parts that could be the cause. Our professional repair technicians will explain how you can troubleshoot your appliance, find the right part, and get to the bottom of your issue in no time. Browse our full catalog
What Customers are Saying
"Not only was it easy to find and order the parts, videos were given to show how to put them on! Great service. Thanks!"
– Sue, Trustpilot
"Great service! Quick delivery of the exact part I ordered. I will certainly use this service again."
– Andrea, Facebook
"I was impressed that the dishwasher racks fit perfectly, and how easy it was to order them from PartSelect.com... The packing was also done really well."
– Reseller Ratings
All Original Parts (OEM)
OEM stands for Original Equipment Manufacturer. Simply put, this means that the company who made your appliance or equipment is also supplying the replacement part for it. PartSelect believes in the importance of only selling OEM parts, which will last longer and are guaranteed to fit your appliance. See our guide to OEM parts
A Family of Repair Companies
PartSelect is a division of Eldis Group, a company that has been serving do-it-yourselfers since 1945. We're part of a family of repair websites each specializing in various categories to serve your needs from major appliances to outdoor power equipment, all backed by our experienced repair technicians.